Lead Docket is able to send Email Messages or SMS Text Messages to new Opportunities automatically once they are submitted through an integration.
For more information about Auto Reply Messages to Opportunities click here.
---
Setting Up Auto Reply Messages for Opportunities:
Step 1 - Go to Manage > Integrations
---
Step 2 - Click the Other Options drop-down menu on the right and click Auto Reply Rules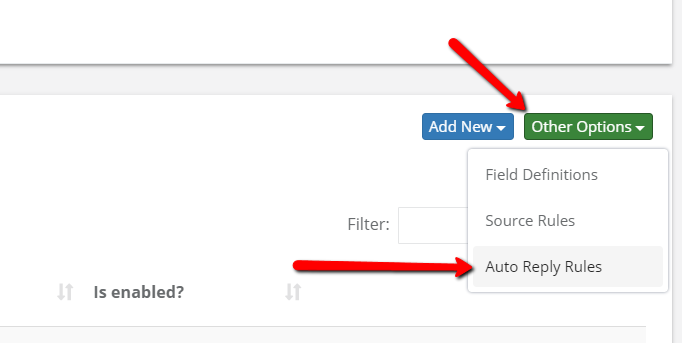 ---
Step 3 - Click the Add New button on the right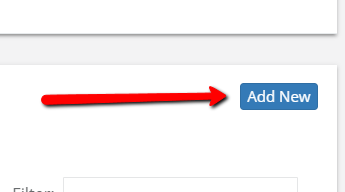 ---
Step 4 - Select a Message Type (Email or Text Message)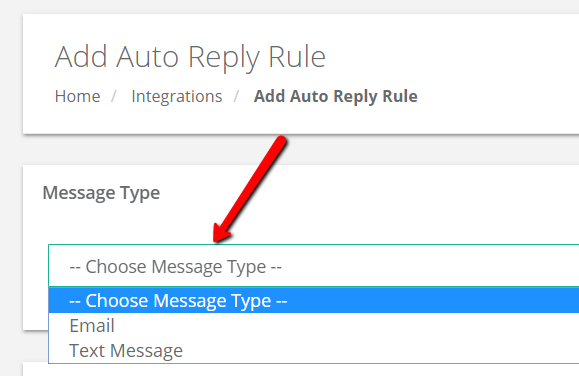 ---
Step 5 - Enter an Auto Reply Rule Name and a Message body (and subject if Email is selected in Step 4)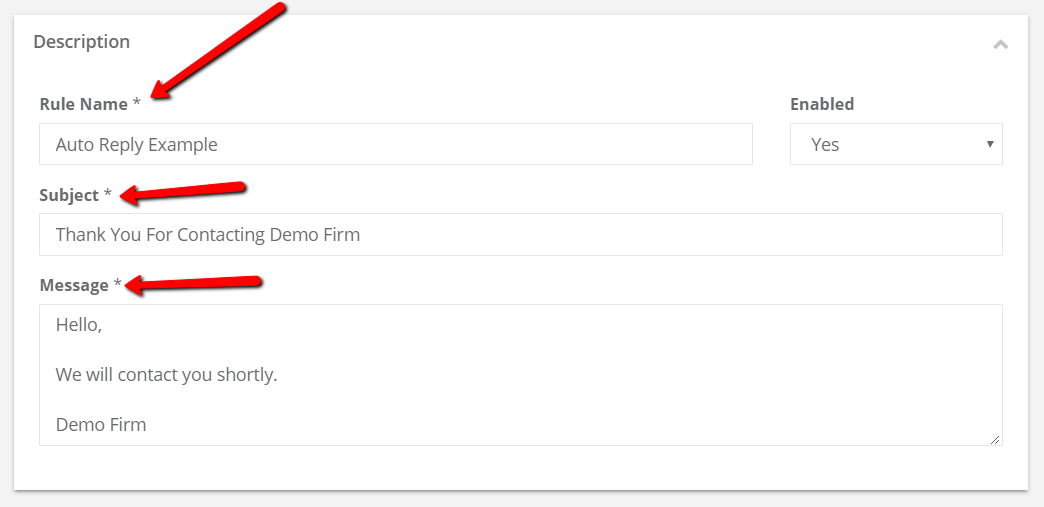 ---
Step 6 - (Optional) You may add an attachment by clicking the Choose File box.

---
Step 7 - Set up the Creation Rules by selecting which Integration(s) you want this rule to apply to. You may select multiple integration by holding CTRL and clicking. You may also select a Language Spoken if applicable.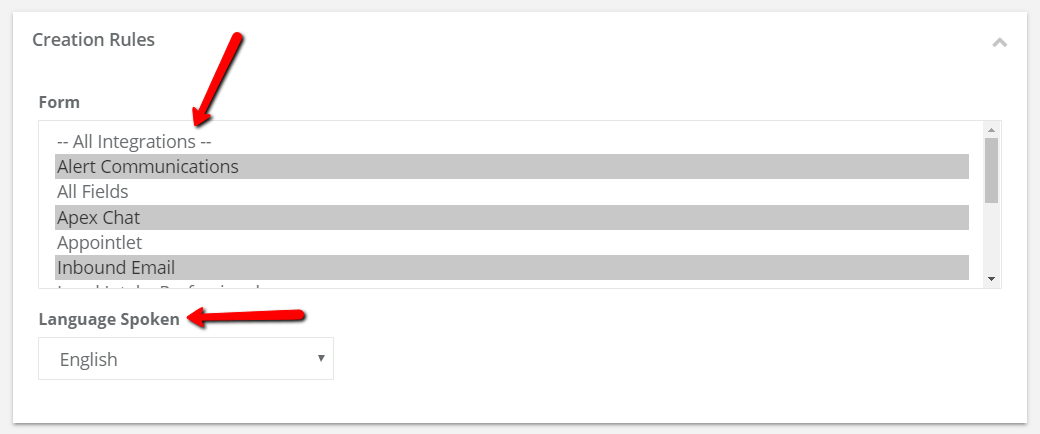 ---
Step 8 - Select the Send From Phone Number or enter a from Email Address, depending on what you selected in Step 4.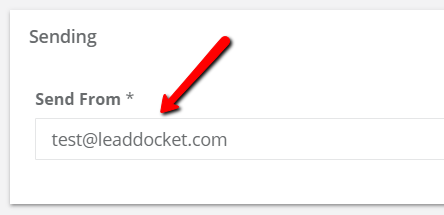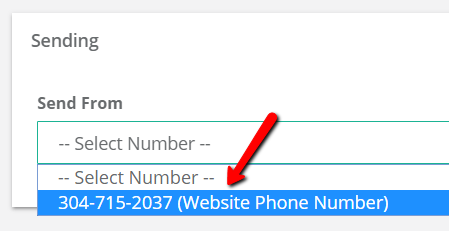 Note: The Texting Number MUST have the Enable Text Message Opportunities option set to "Yes" for this to work.
This can be found by going to Manage > Phone Numbers and clicking the Edit button next to the respective phone number.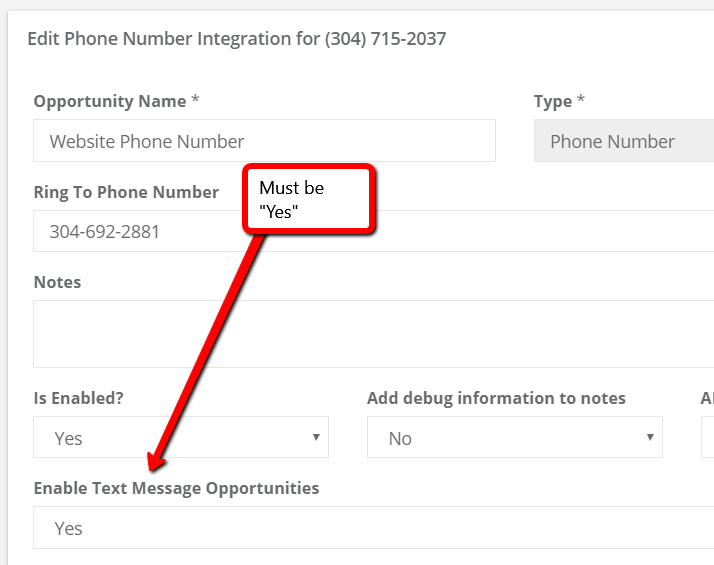 ---
Step 9 - Click the Save button
---