Step 1 - Log in to your MailChimp Account
---
Step 2 - Click your user icon in the top right and click Profile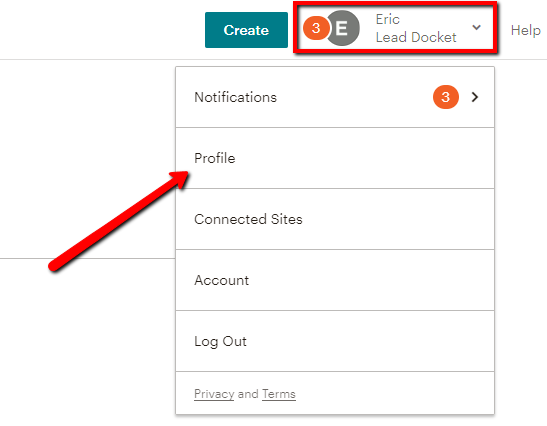 ---
Step 3 - Click the Extras drop-down menu and click API Keys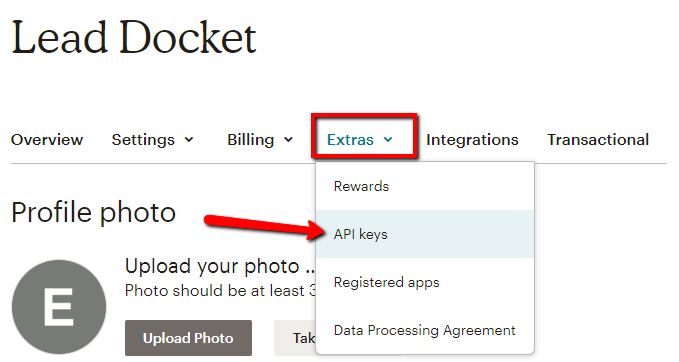 ---
Step 4 - Find the API Key below. Select it and copy it.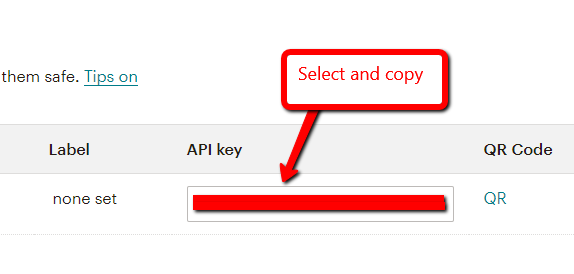 *NOTE: If there is no API key already in place, click the Create A Key button.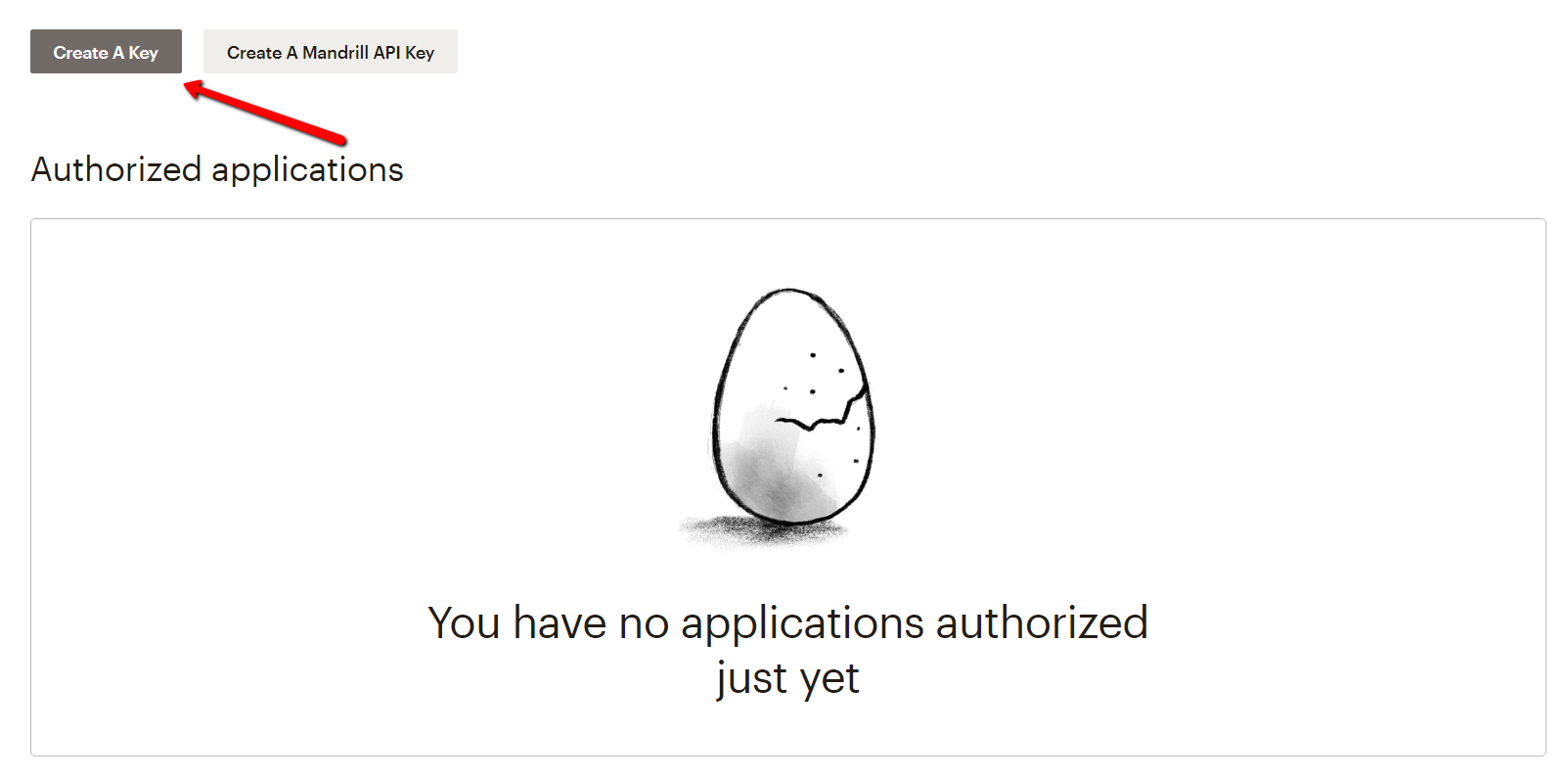 ---
Step 5 - In Lead Docket, go to Manage > Settings and scroll down to the Mailing List section.
Select MailChimp from the drop-down menu and paste the copied API Key in the Mailing List Key 1 input.

---
Step 6 - Click Save.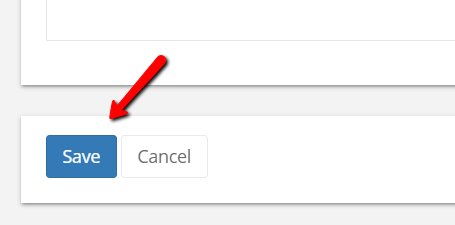 ---
For information on how to put leads on various MailChimp mailing lists, click here.